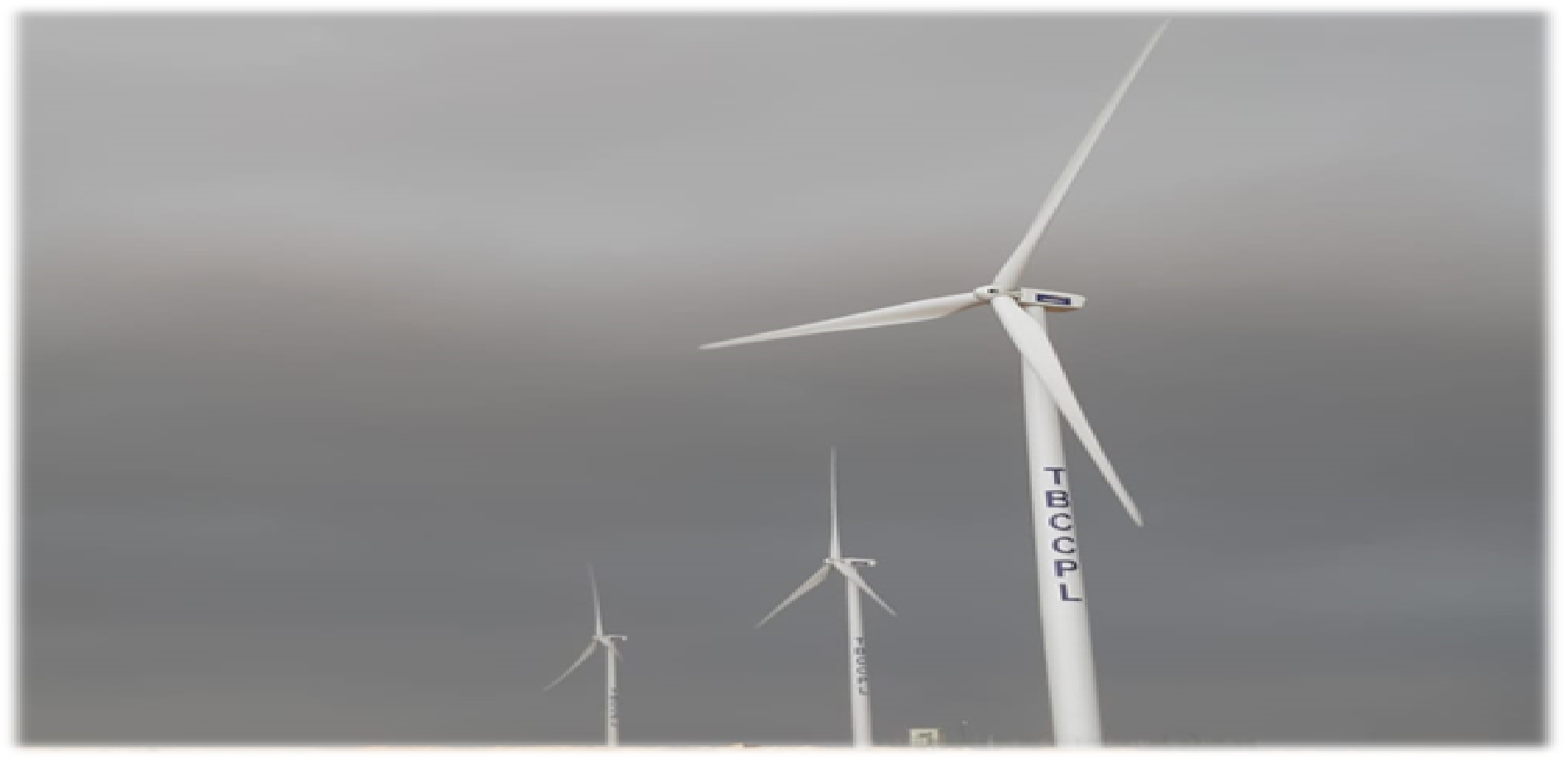 Main Sponsor
Sapphire Group
Sector
Wind Power Generation
Project Capacity
3 * 49.735 MW
Power Purchaser
Central Power Purchasing Agency
EPC Contractor
Hydrochina
Legal Adviser
RIAA Barker Gillette
Sapphire Group, one of the leading industrial conglomerates in Pakistan acquired Tricon Boston Consulting Corporation Pvt Ltd (TBCCPL) three projects i.e. Project A, B & C each of 49.735 MW in 2015.
TriconBoston Consulting Corp Pvt Ltd (TBCCPL) projects A, B & C wind farms are located in the Jhimpir region which is approximately 80 to 100 km east/ northeast of the city of Karachi in the south of Pakistan. Its topography can be considered generally as flat with an increasing height above sea level from about 30 to 40 m in the south up to 70 to 150 m in the north-western direction. Some hill slopes of up to 160 m above sea level do exist in the center and the north of the region. The roughness is lower in the southern part.
The complete area is characterized as being dry land and with agricultural activities (mainly in its southern part). Jhimpir village is located in this area, although it is not included within the defined wind farm region. In the rest of the region scattered human settlements can be found.